National Mikvah Training
December 11, 2022 @ 9:00 am
EST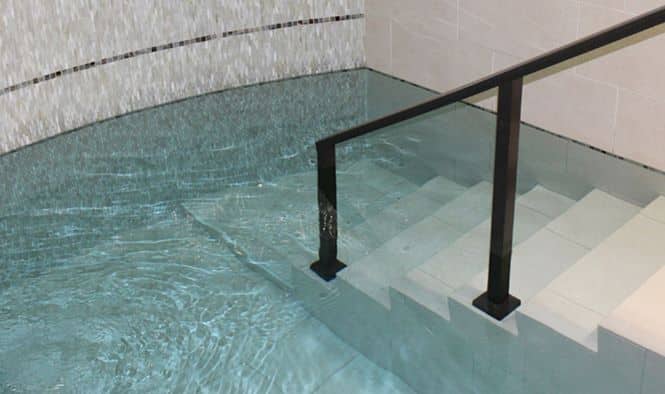 Join us for a free training opportunity for mikvah attendants! Breast cancer affects all aspects of a woman's life, including physical, emotional and spiritual. Mikvah attendants can greatly enhance the mikvah experience for these women, during a very difficult time, by increasing their level of understanding and preparedness.
Some of the issues addressed during the seminar include: Body Image, Side Effects of Cancer Treatments. Privacy Concerns, The Marital Relationship, Healing Experience of the Mikvah, How Mikvah Attendants Can Help
Perhaps most important, is the role attendant preparedness can have in enabling inclusion and building community.
Open to all who are involved with the mikvah, including attendants, other volunteers, rebbetzins, maharat, yoetzot, and others. This free, 45 minute training is being offered on two dates for your convenience. Please share this opportunity with your team and encourage them to register.
Questions? Contact Melissa Rosen.