Pies for Prevention Thanksgiving Bake Sale
To coordinate a bake sale in your community for 2022, please contact Yael Gevertzman.
2021  Locations
Thank you to our generous sponsor: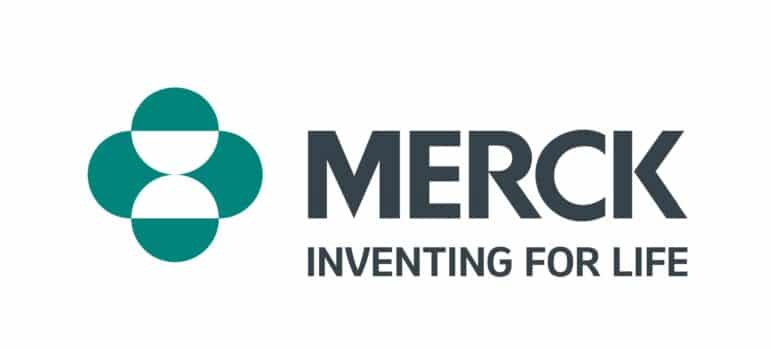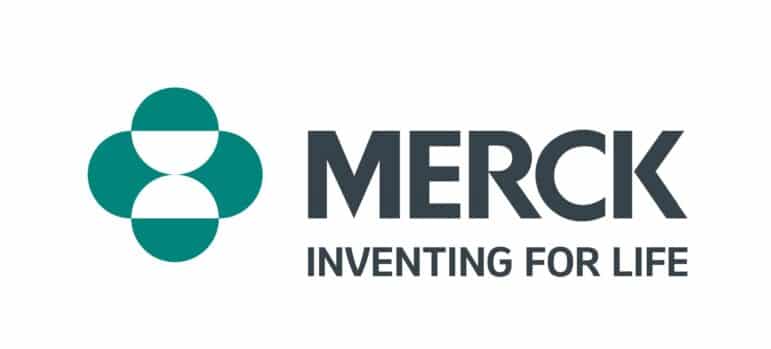 Sisters Adeena Sussman and Sharon Wieder launched the Pies For Prevention Thanksgiving Bake Sale in memory of their mother and grandmother whom they lost to ovarian cancer.
The Pies For Prevention Thanksgiving Bake Sale supports the Stephanie Sussman and Ann Nadrich Memorial Jewel and Sharsheret's Ovarian Cancer Program.  During the month of November, click on the city you live in or near to order your pies or make a donation.  For those who live outside of these cities, feel free to click on any of the links to make a donation. Click here for additional information.
Our family has been directly touched by four generations of cancer and are true believers that a…