Navigating Cancer Clinical Trials: A Patient Guide
November 30 @ 8:00 pm
EST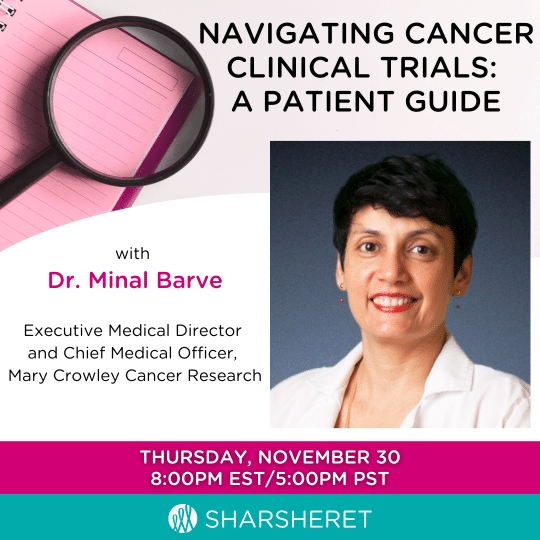 The landscape of clinical trials has changed dramatically in recent times. No longer a last-resort option, cancer clinical trials provide patients with access to new therapies: the next generation of treatment. There are even trials for those who are living with higher risk, but have not been diagnosed. By joining a trial, you can help move cancer treatment forward and provide real hope for a better future.
Join Dr. Minal Barve, Executive Medical Director and Chief Medical Office at Mary Crowley Cancer Research, to explore new risk reduction and treatment opportunities for anyone diagnosed with cancer or living with higher diagnostic risk.
Bonus for our Embrace Community: We invite members of our Embrace community, those facing metastatic breast cancer or advanced ovarian cancer, to stay on at the end of the webinar for an intimate breakout session with our experts and Bonnie Beckoff, Director of Sharsheret Support Services.
Questions? Contact Melissa Rosen.
This webinar is made possible with generous support from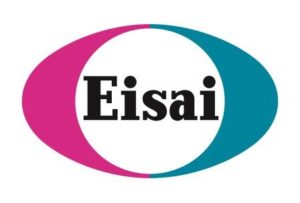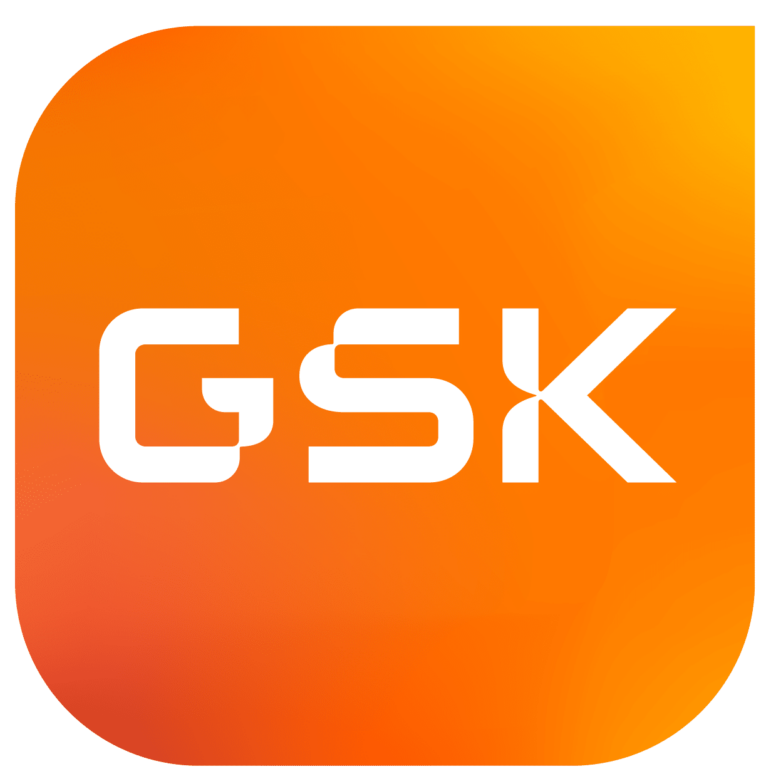 and The Cooperative Agreement DP19-1906 from the Centers for Disease Control and Prevention