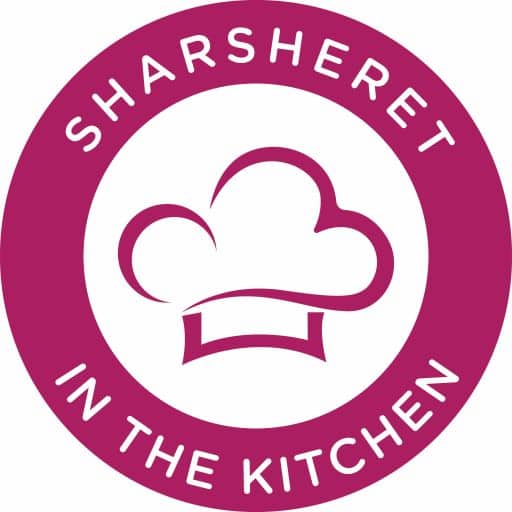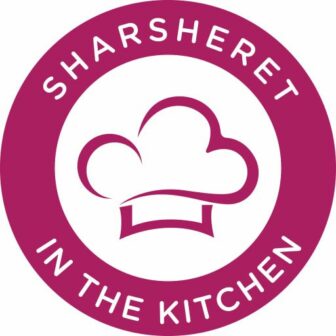 The Sharsheret in the Kitchen Nutrition Coaching program provides people impacted by breast and ovarian cancer and hereditary risk of cancer with more tools to make healthy diet choices. Space is limited and applications will be accepted on a rolling basis.
Please complete the application for the program by clicking the button below. A Sharsheret social worker will be in touch with you within 2-3 weeks to schedule a time to review your application. For any questions please contact Aimee Sax at [email protected] or 310-409-2330.
As of May 5, 2023:  This program has reached capacity and we are no longer accepting applications. 
Eligible participants can sign up for one of these two exciting opportunities:
1) Join cancer nutrition expert Rachel Beller, MS, RDN, founder of the Beller Nutritional Institute, in her next exclusive 8-week Transformation Masterclass – The application is now open for the next 8-week session starting on June 4, 2023. 
This program delivers the evidence-based Beller Method™ and has been featured on Good Morning America. It's 100% online with live Zoom meetings, simple how-to videos, one-on-one phone check-ins, group social feed, and access to a secure portal with direct messaging with Rachel and her team. It's tailored specifically for ovarian/breast health and weight management.
Learn more about Rachel's Masterclass by clicking here.
2) 3 One-On-One Nutrition Coaching Sessions with Tamar Rothenberg, MS, RDN of Nutrition Nom Nom – Rolling Application
Participate in 3 one-on-one Zoom personalized nutrition coaching sessions tailored to your nutrition needs and goals. This program starts with one 60 minute session and two 30 minute sessions spread over 3 months to check your progress and make adjustments as you go.
Read more about Tamar Rothenberg here.

MEET THE EXPERTS
Rachel Beller, MS, RDN
CEO Beller Nutritional Institute
Celebrity weight management & cancer prevention expert
Tamar Rothenberg, MS, RDN
Nutrition Nom Nom 
The Sharsheret in the Kitchen program is made possible with generous support from:


and
Max & Anna Baran, Ben & Sarah Baran and Milton Baran Endowment Fund of the Jewish Community Foundation of Los Angeles and The Cooperative Agreement DP19-1906 from the Centers for Disease Control and Prevention

Sharsheret does not endorse or promote any specific medication, treatment, product, or service.