Highlights from ASCO 2023
Click here for the transcript.
Highlights from the latest findings from the American Society of Clinical Oncology's Annual Meeting with Dr. Yuan Yuan, PhD, Director, Breast Oncology, Medical Director, Cedars-Sinai Comprehensive Cancer Institute and Dr. BJ Rimmel, MD, Associate Professor, Department of Obstetrics and Gynecology, Cedars-Sinai.
For questions please contact Bonnie Beckoff
Thank you to our generous sponsors: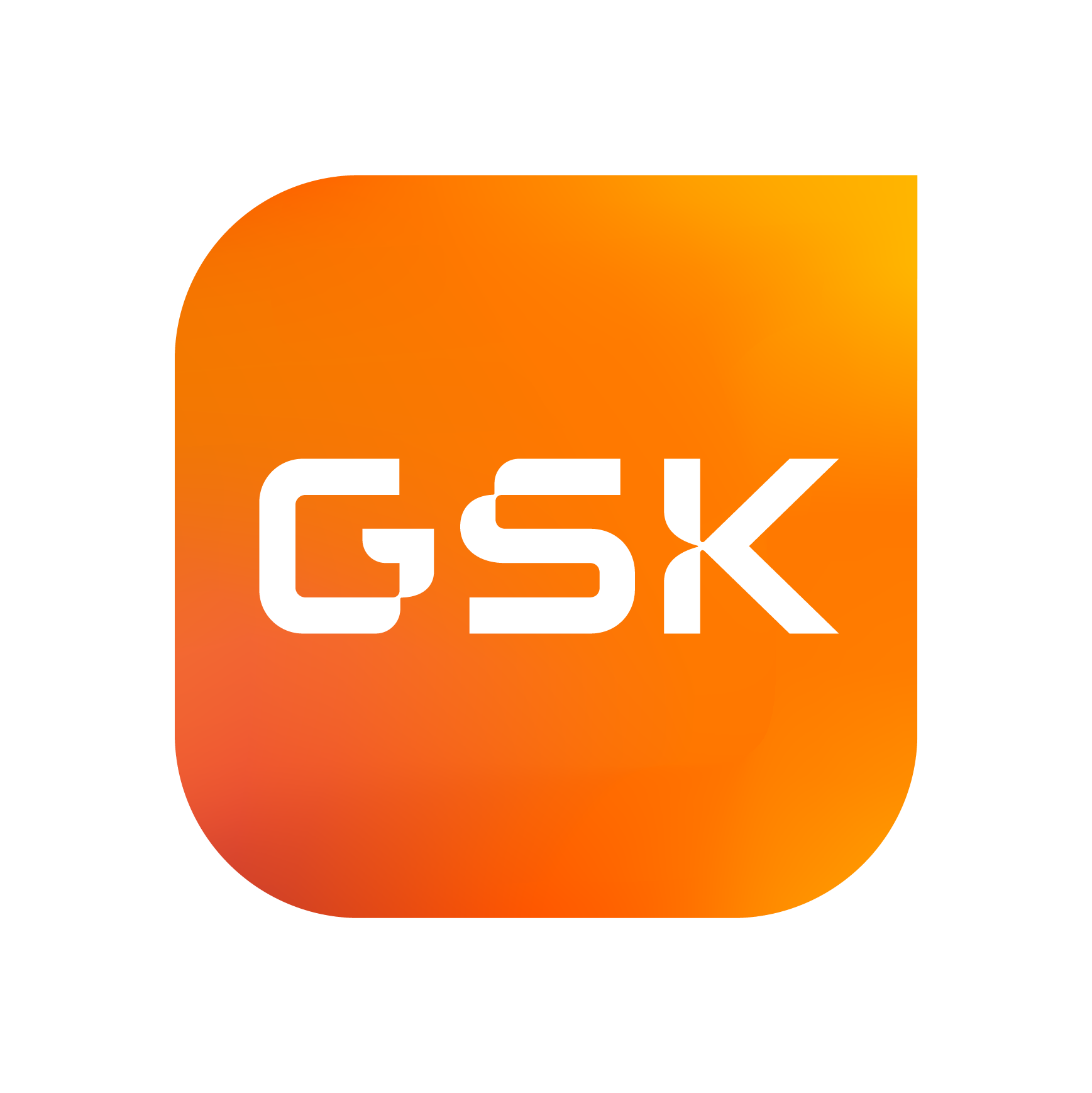 Dr. Yuan Yuan, MD, PhD, is a breast medical oncologist and physician scientist who specializes in triple-negative breast cancer and breast cancer immunotherapy Yuan, whose training includes a fellowship in hematology and medical oncology at New York University Medical Center and a rotation at Memorial Sloan Kettering Cancer Center in New York, received her medical degree in China and holds a PhD in biochemistry and molecular biology from the University of California, Riverside. Yuan's research focus is triple-negative breast cancer, a fast-growing and often aggressive form of the disease.   To that end, Yuan's research aims to expand the number of triple-negative breast cancer patients who can benefit from immune checkpoint inhibitors—a number that currently stands at just 30 percent. She and her team are testing a novel immunotherapy combination to turn "immune-cold" tumors, which cannot be penetrated by the body's immune system, into "immune-hot" tumors that readily respond to immunotherapies. She is also working closely with the Cedars-Sinai cell therapy team to bring first-in-class immunotherapy treatments to patients with solid tumors, including breast cancers. Yuan, who most recently served as medical director of breast cancer immunotherapy at City of Hope, speaks Mandarin and places patient care front and center.
Dr. BJ Rimel, MD graduated cum laude with distinction in research from the University of Rochester in Rochester, New York, with a bachelor's degree in microbiology and immunology. She completed her medical school education at Duke University School of Medicine in Durham, North Carolina, and her residency in obstetrics and gynecology at Northwestern University, Feinberg School of Medicine in Chicago. This was followed by a fellowship in Gynecologic Oncology completed at Washington University St. Louis. Recruited to Cedars-Sinai Medical Center in August 2011 to work on gynecologic oncology clinical trials, Dr. Rimel's research interests focus on barriers to clinical trial enrollment and the use of digital processes to improve access and comprehension of clinical trials. Dr Rimel is the gynecology surgeon for the Cedars-Sinai Transgender program. Dr. Rimel is also the Medical Director of the Cancer Clinical Trials Office. Dr. Rimel is the Co-Chair of the very successful LGBTQ+ Cancer Symposium in June 2022 which brought together local and national clinician-researchers and thought leaders to discuss prevention, detection and cancer care for the LGBTQ+ community.