Adopting a Patient Perspective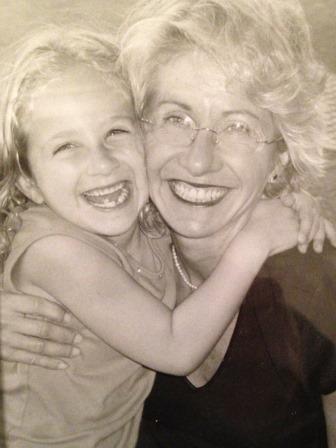 When Karin Charnoff-Katz, MD, was diagnosed with breast cancer, she entered the patient experience and left a changed physician.
On my way to work as a general radiologist in Memphis, I detoured to stop for a routine screening mammogram. I was 41 and a few months late for my second annual screening. I was not overly anxious. My white attending physician coat provided me with an illusory protective shield. I believed the coat granted me a special immunity of sorts. I did not even wait for an official read after the imaging, as I was in too much of a rush to get to work. It seemed at that phase in my life, I was always multi-tasking and perennially in a hurry. Between working, losing my mother and mother-in-law to ovarian cancer deaths at young ages, and having three small children at home, every moment was teeming with activity and responsibility. I often put on makeup in the mornings while stopped at red lights in my car. Maybe that explained my less than stellar driving record.
To read Dr. Katz's complete story from the American College of Radiology Bulletin, click here.