Spungen Foundation Family Focus® Caregiver Resources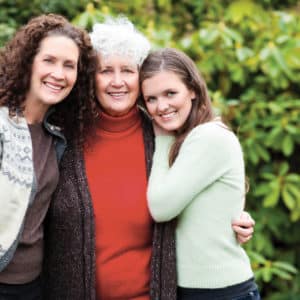 We understand that breast cancer and ovarian cancer are diseases that affect the entire Jewish family. From the time you hear that your wife, partner, daughter, sister, or mother has been diagnosed, you may be overwhelmed with a rush of feelings and the flood of information available to you through your family member's medical team, the internet, spiritual resources, and the community at large.
Let our Spungen Foundation Family Focus® program help you support your loved one. Speak directly and confidentially with one of our skilled social workers about your personal questions and request a free caregiver information packet that includes resources from Sharsheret and other cancer organizations to help you understand the diagnosis and treatment of breast cancer and the support options available to you.
REQUEST A FREE SPUNGEN FOUNDATION FAMILY FOCUS® KIT OR CONTACT OUR CLINICAL TEAM.
Coronavirus (COVID-19) has brought new challenges to caregiving. Learn new tools and strategies in this webinar about caregiving from a distance and managing self-care in this new environment. Gain coping skills for living at home after living it up at school in this webinar with Hillel@Home.
HELPFUL HINTS FOR CAREGIVERS
The resources below are available in print as part of our free caregivers information kit. Request your free kit and connect with our staff on our adult family members' telephone line for guidance from diagnosis, through treatment, and beyond. Our Clinical Team will contact you to tailor your resources and request your mailing address prior to shipping.
My regular doctor's checkup at my pediatrician had never been easy for the three of us. My mom…
This page is made possible with support from: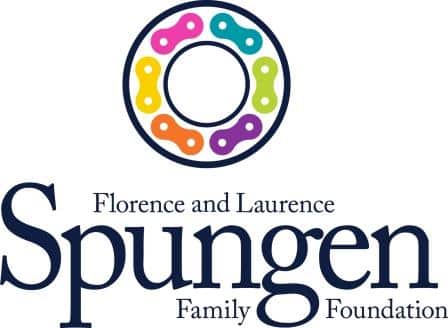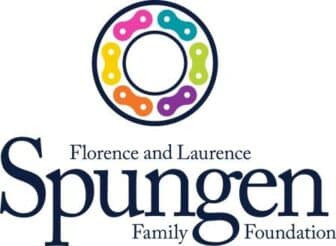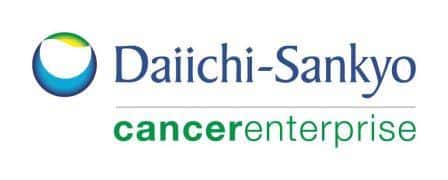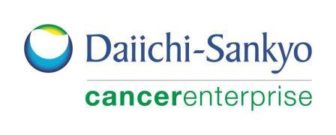 The mission of Daiichi Sankyo Cancer Enterprise is to leverage our world-class, innovative science and push beyond traditional thinking to create meaningful treatments for people with cancer. We are dedicated to transforming science into value for patients, and this sense of obligation informs everything we do. Anchored by our DXd antibody drug conjugate (ADC) technology, our powerful research engines include biologics, medicinal chemistry, modality and other research laboratories in Japan, and Plexxikon Inc., our small molecule structure-guided R&D center in Berkeley, CA. For more information, please visit: www.DSCancerEnterprise.com.

Sharsheret does not endorse or promote any specific medication, treatment, product, or service.